Shorefast CEO and Fogo Island Inn Innkeeper Zita Cobb to Speak on Salt Spring Island in September
Categories
Fractal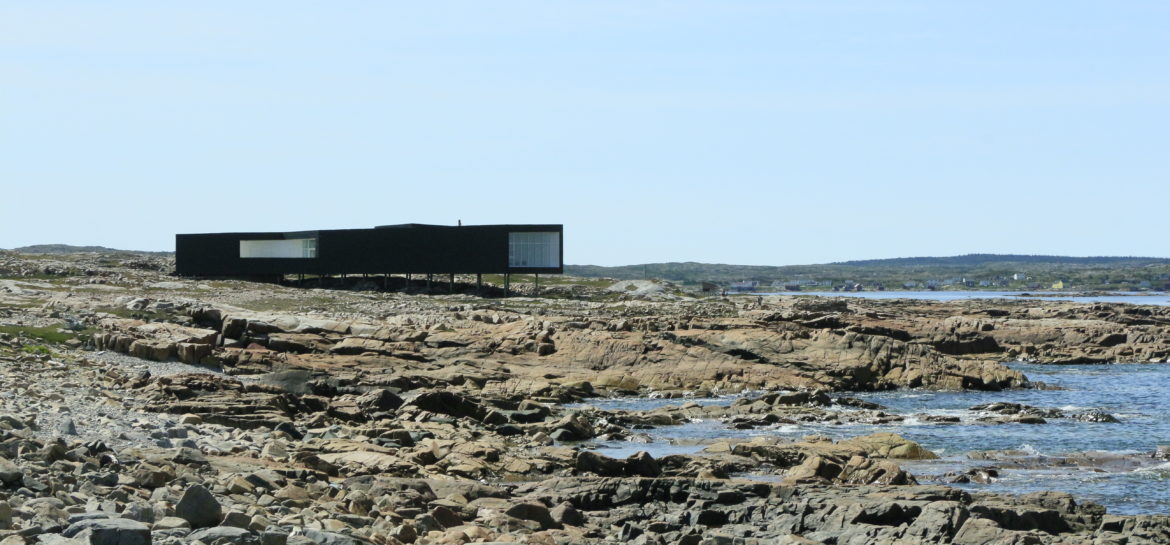 The Salt Spring National Art Prize is a biennial competition and exhibition of Canadian visual art. The intent of SSNAP is to encourage artists whose practice demonstrates originality, quality, integrity and creativity—resulting in significant work with visual impact and depth of meaning. This exciting endeavour is an initiative of the Salt Spring Arts Council, which represents the arts for Salt Spring Island, British Columbia, known as one of Canada's premier arts communities.
At a special SSNAP Culture Event on Saturday, September 28, Zita will speak to how our small Island off the coast of Newfoundland has become a leading contemporary arts venue for artists, filmmakers, writers, and thinkers from around the globe. By involving the local community and using an asset-based community development approach, Fogo Island Arts, Shorefast, and Shorefast's community businesses are "turning money into fish" by investing in inherent, place-based assets and growing another leg on Fogo Island's economy. With a holistic set of charitable initiatives around knowledge preserving, sharing, and making, as well as several innovative social businesses, Shorefast demonstrates that a small island can be a reasonable proxy for a small planet. Shorefast's largest charitable program is Fogo Island Arts: a residency-based contemporary art venue that supports artistic exploration and production for artists, filmmakers, writers, musicians, curators, designers, and thinkers from around the world.
The event is from 7:30 – 9pm and will be followed by reception. Purchase tickets here.