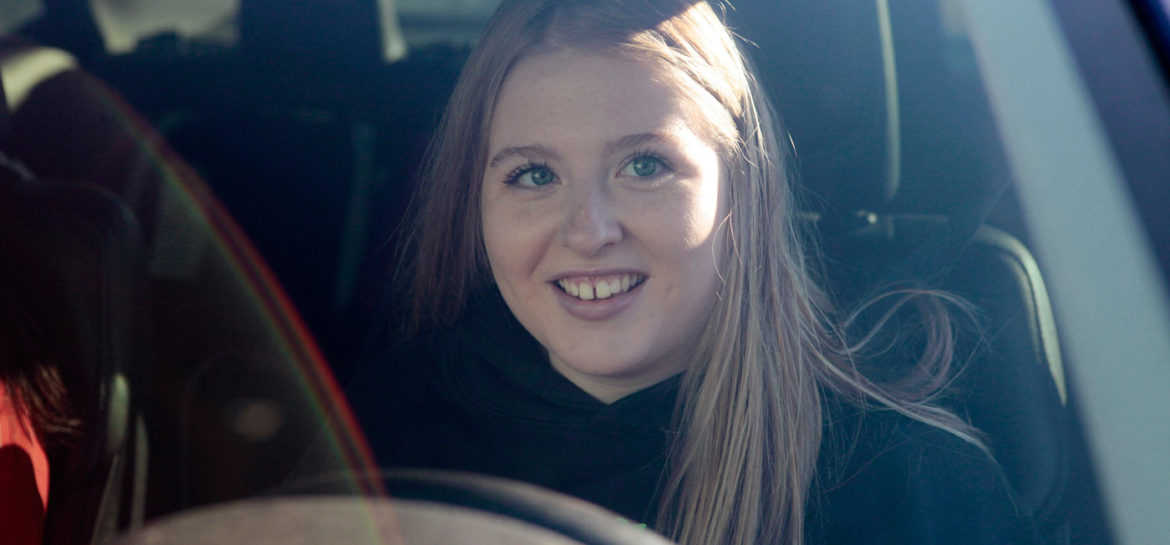 Mackenzie Hewitt, Student
For Mackenzie Hewitt, Joe Batt's Arm has always been home. She's grown up walking ocean-bounded trails, picking berries, riding four-wheelers, and living a relatively safe and somewhat wild existence on the outport island her family has inhabited for generations. The house that she shares with two siblings and her parents is a popular gathering place. "This is the house everyone comes to," Mackenzie says, explaining the presence of her two teenaged girlfriends sitting at the kitchen table. "I've been here for four days," one of them quips.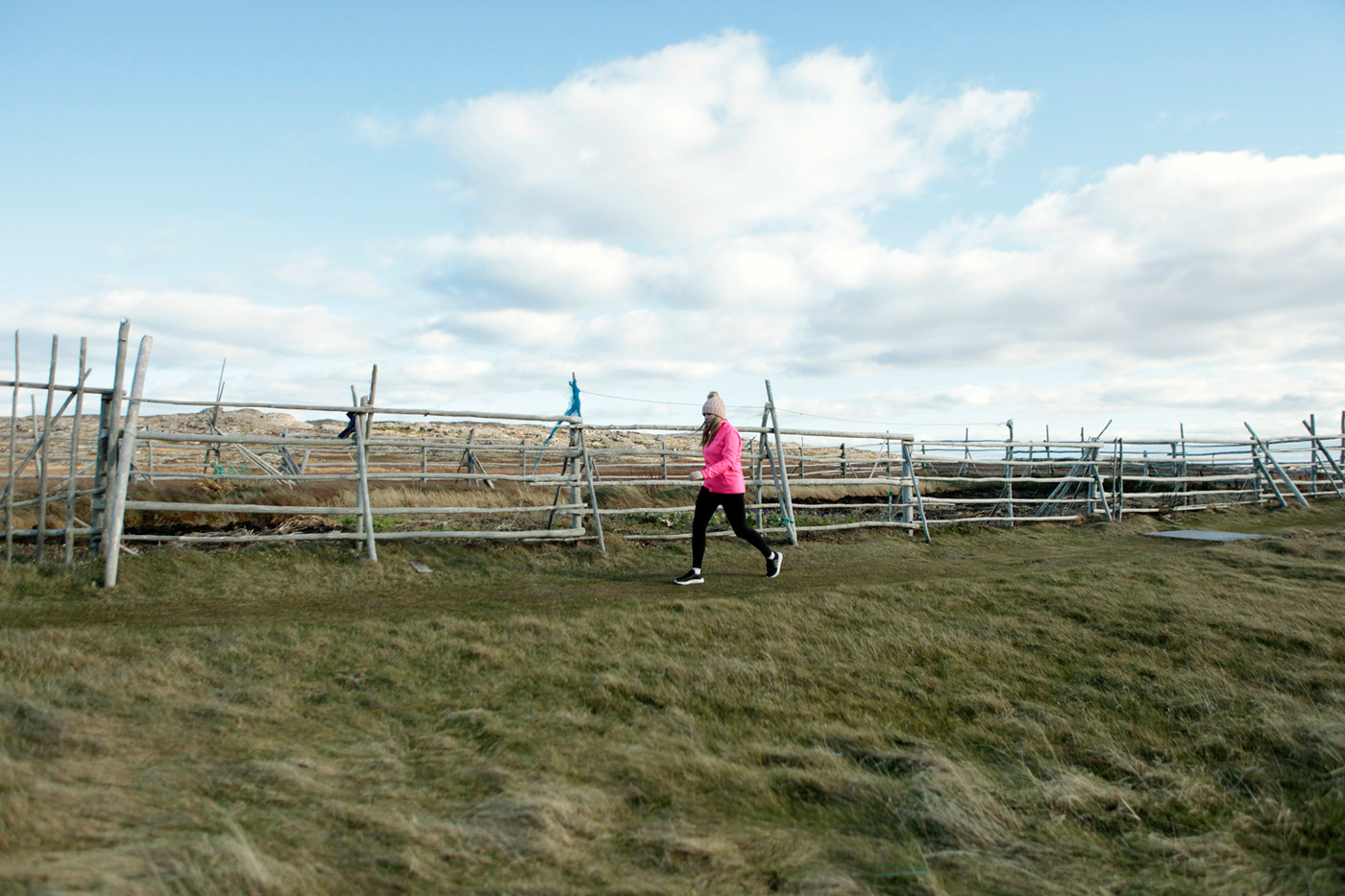 Mackenzie's bedroom is in the basement. It is mostly taken up by her large bed, the duvet on which she straightens and fusses with upon entering. A few scattered objects, obviously mementos of memories shared with friends, line her dresser. She loves the privacy of being downstairs from the rest of the family, but wishes the lighting could be improved. Of the filming lights being set up around her, she remarks, "I wish I could have one of these to do my makeup."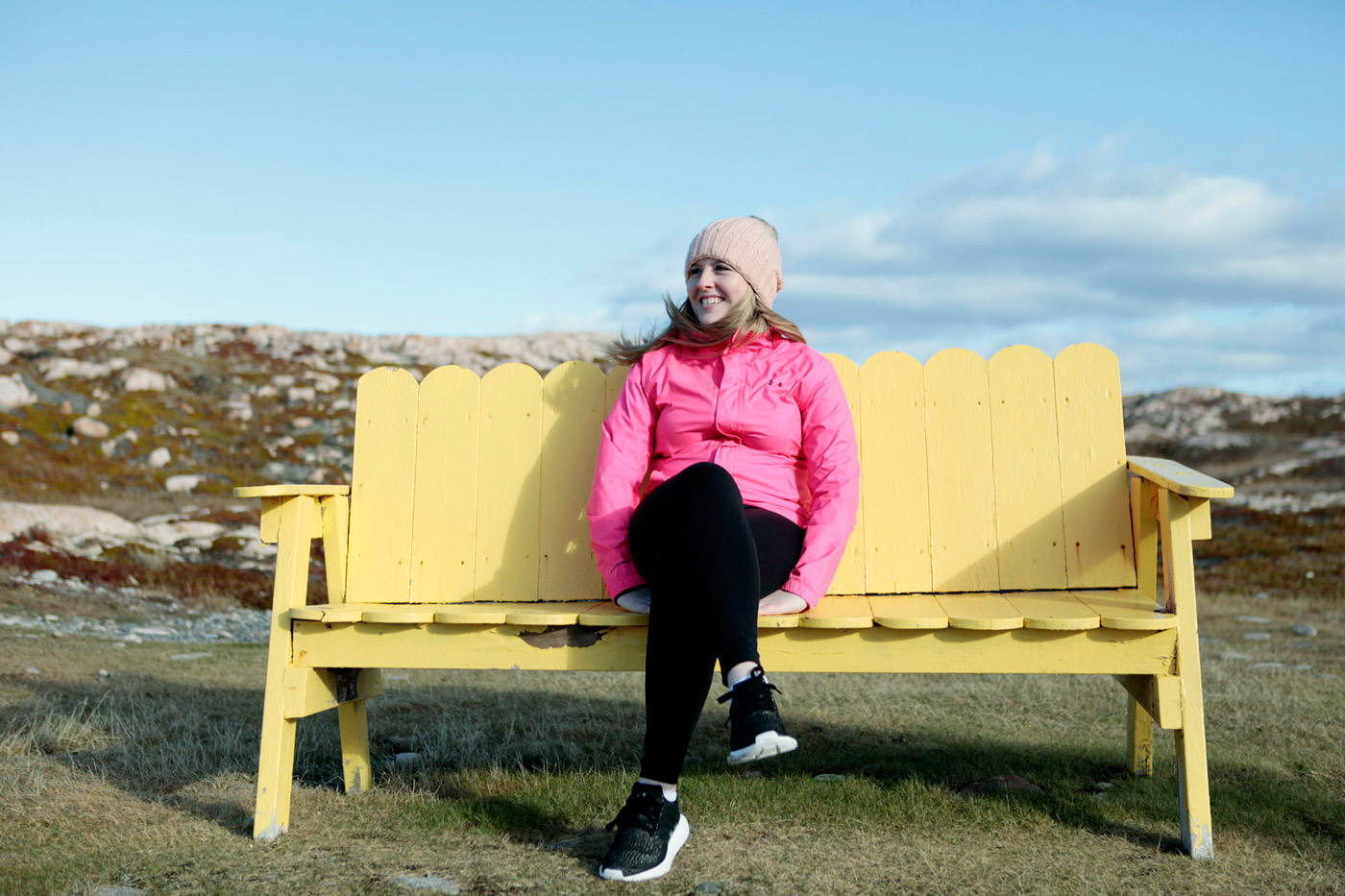 She is a typical teen in so many ways: a bright and keen student who loves spending time with friends and drives with a "novice driver" sign on her back windshield. "Do you want to see my grad dress?" she asks, despite the fact that her graduation date is still nearly a year away.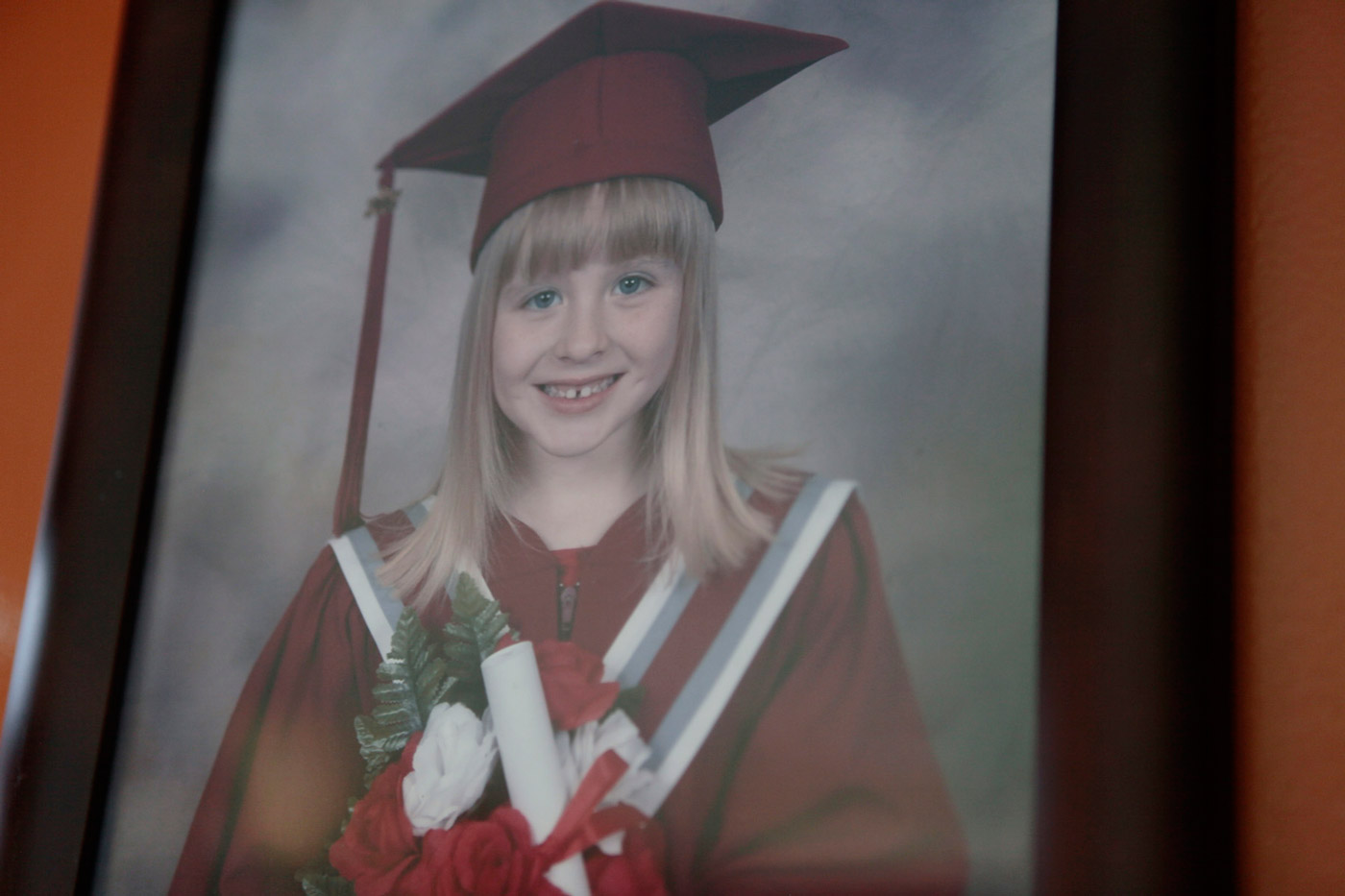 "The meaning behind nursing is getting to help everybody – no matter who they are."
But Mackenzie is also fairly unique amongst her peers, both those that share her island home, and those coming of age across Canada. She is focused and driven, having established her ambition to become a nurse long ago. "I've always wanted to do nursing ever since I was smaller," she says, "It's something I feel like I'd be really good at." For Mackenzie, "the meaning behind nursing is getting to help everybody- no matter who they are." With the shy smile of someone well aware of both the limitations and power of their youth, Mackenzie altruistically defines "helping people" as "loving and caring".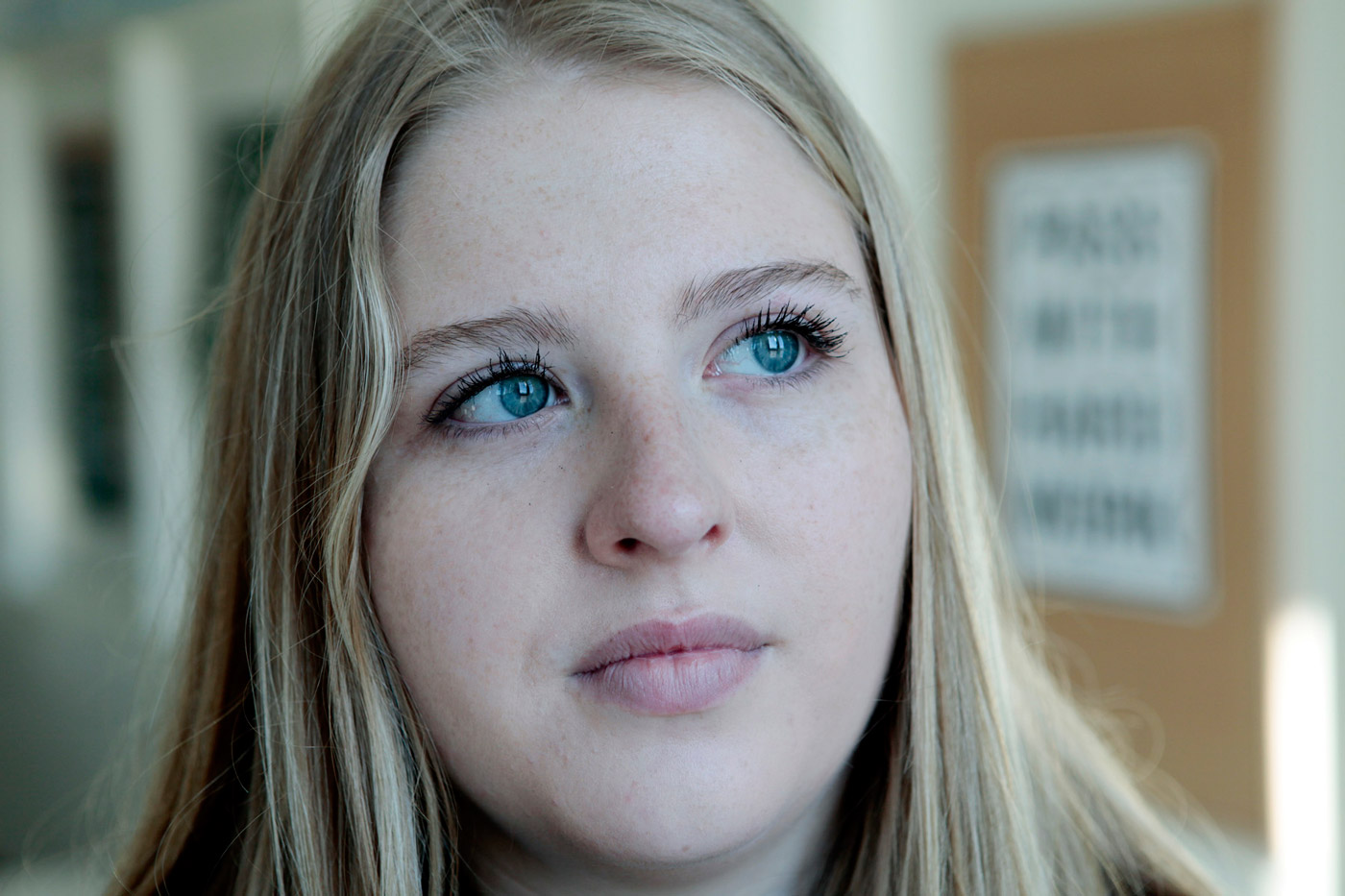 "I have to manage my time very wisely."
She works up the road at the Fogo Island Inn in the food and beverage department. During her summer, evening, and weekend shifts, she waits on the Inn's discerning international guests. It's an often challenging role that Mackenzie approaches with an understated confidence that is rare to observe in someone so young. Of her busy days juggling school, work, homework, and friends, she says, "I have to manage my time very wisely."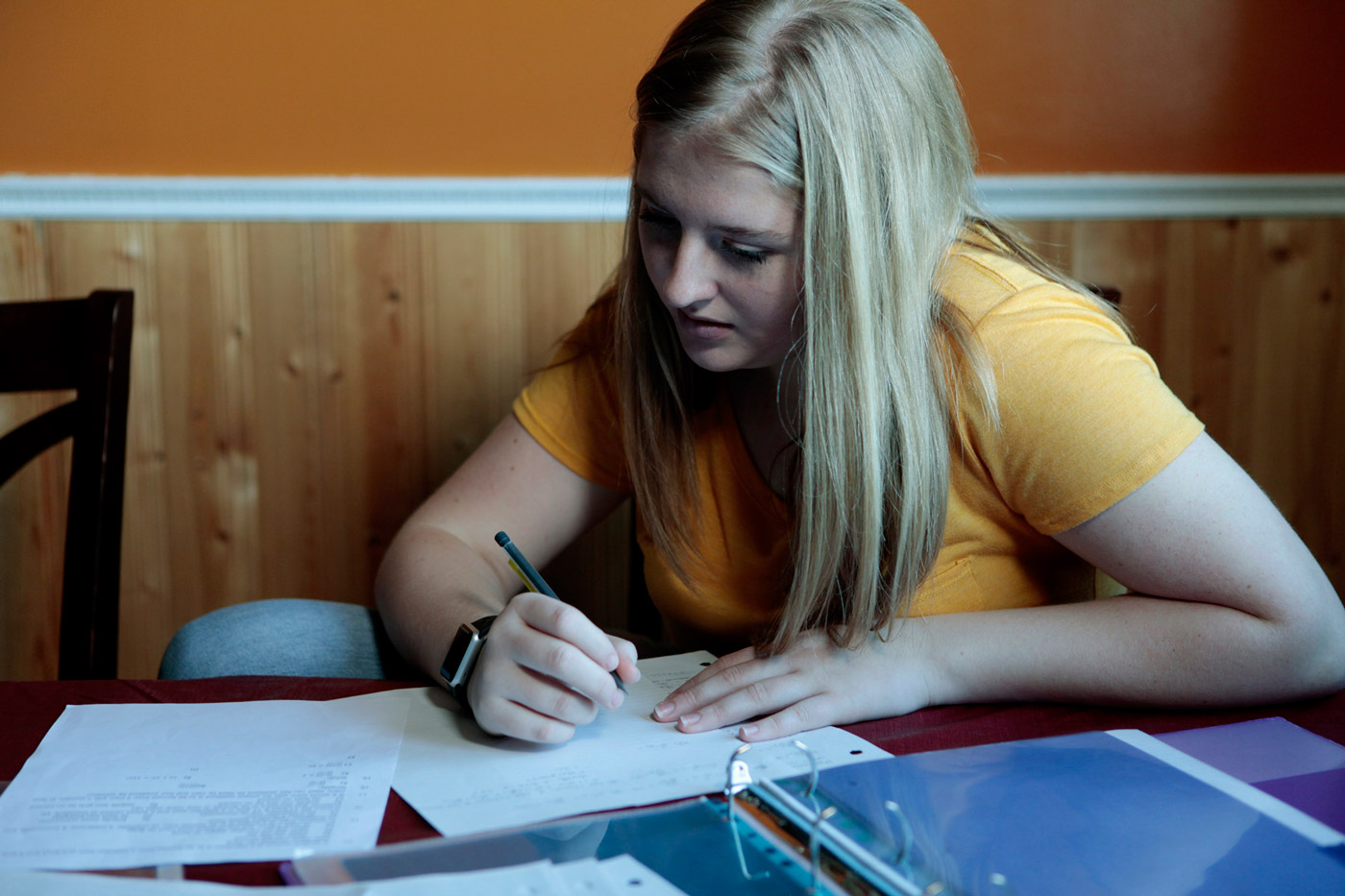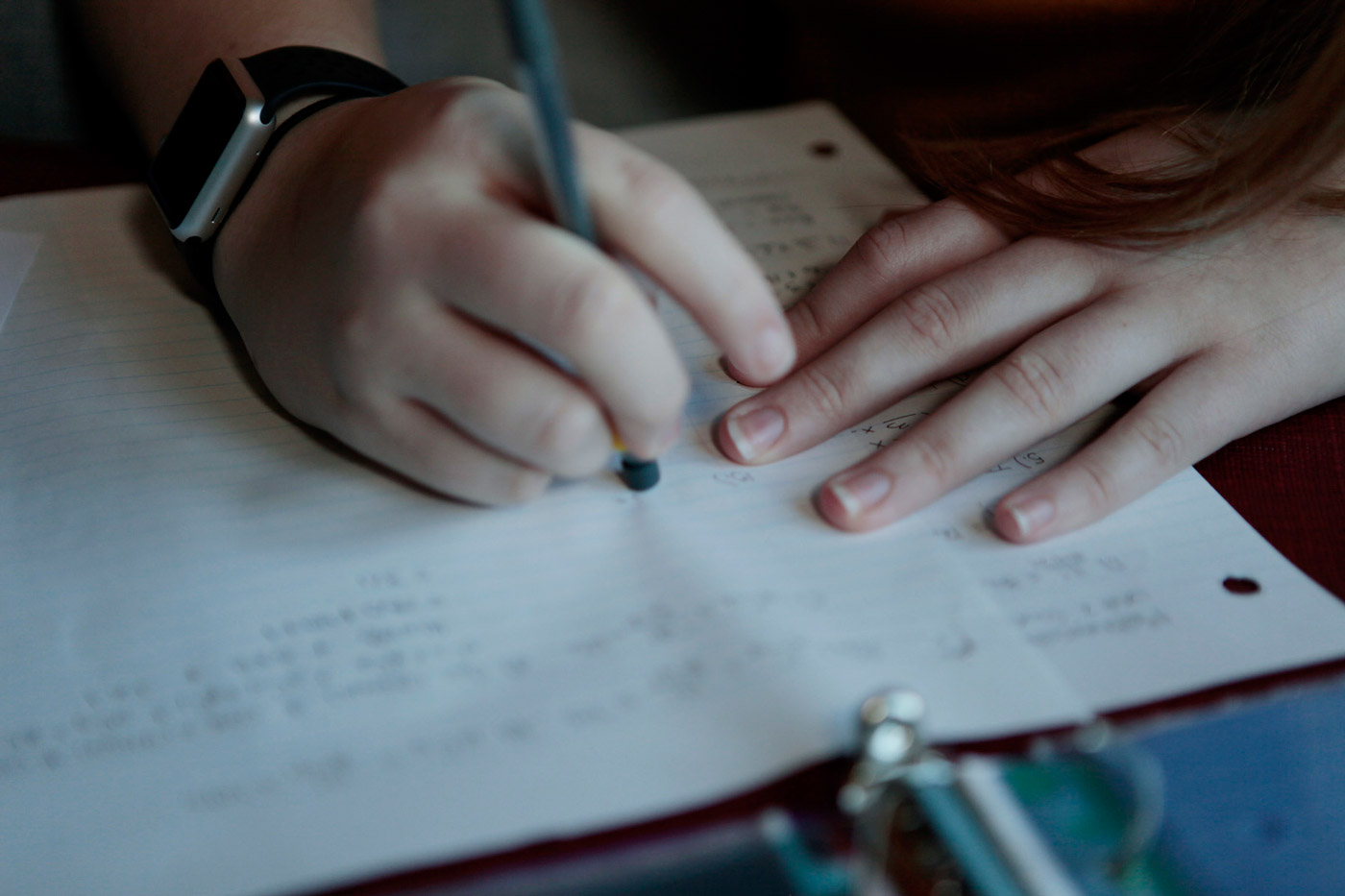 "We get to help them understand what our Island is like."
"Hospitality at the Inn has a lot to do with the people," she says, describing how she and her colleagues approach the meaning of their roles as constituting "the loving of a stranger." And the most rewarding part of working with the guests at the Inn? "We get to help them understand what our Island is like."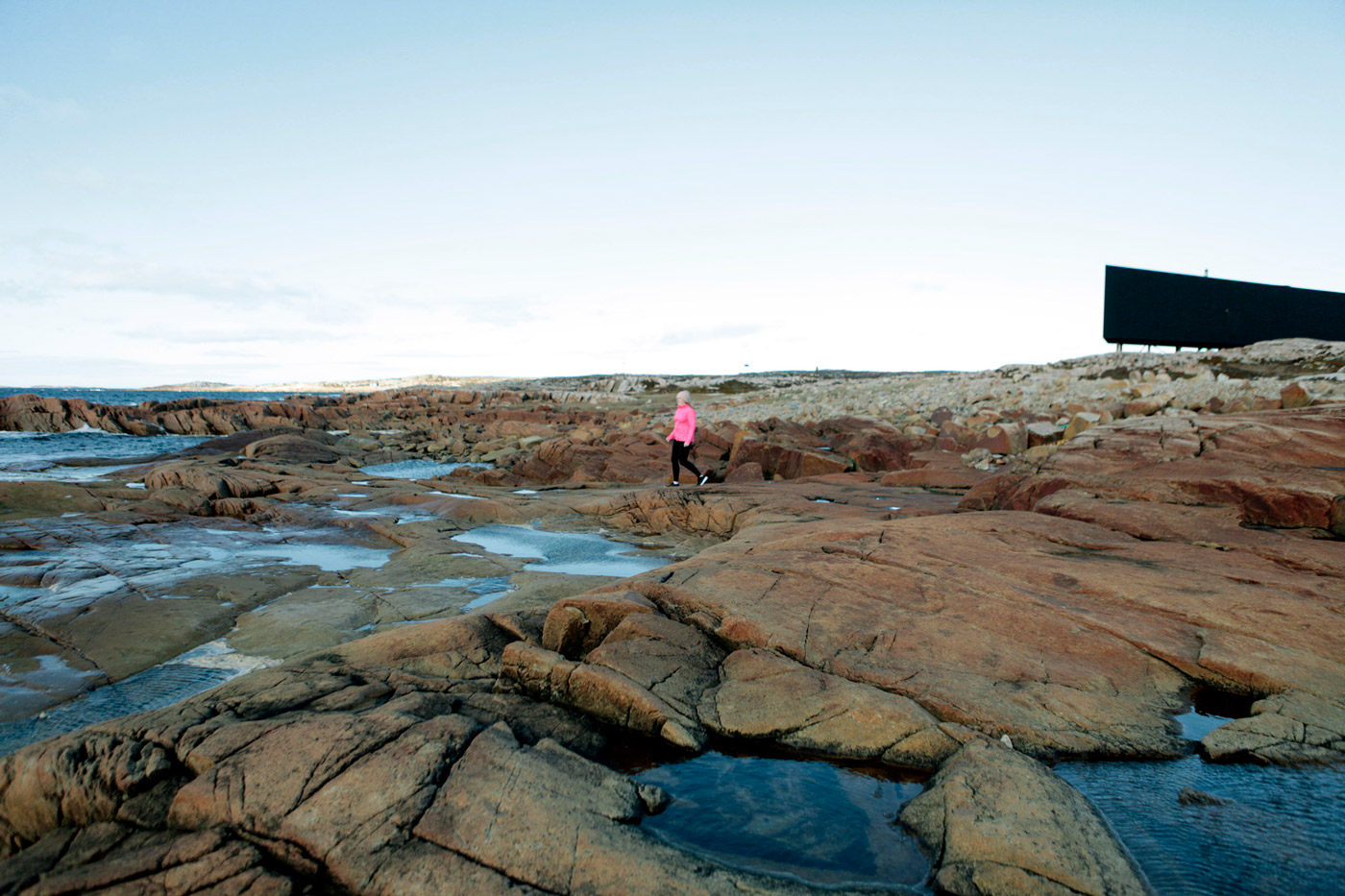 Mackenzie's lifestyle would likely seem foreign to fellow teens in, say, Ontario. Most teenagers' first jobs are in small retail stores or fast food restaurants, not one of the top hotels in the world. Another case in point: over the course of her time spent being interviewed, Mackenzie fields no less than three calls on the landline for her father. "He's gone moose hunting," she politely informs each caller before spending a few moments exchanging pleasantries.
"I was very happy and thankful to be home."
In less than a year, Mackenzie won't be home to answer the phone. She'll likely be on the main island of Newfoundland, beginning her nursing studies. She's nervous about moving away, and seems to understand her upcoming university years as a necessary but nevertheless daunting step towards her career aspirations. While she doesn't plan to study in a particularly enormous urban centre, she knows that anywhere she goes will be markedly different, and bigger, than Fogo Island.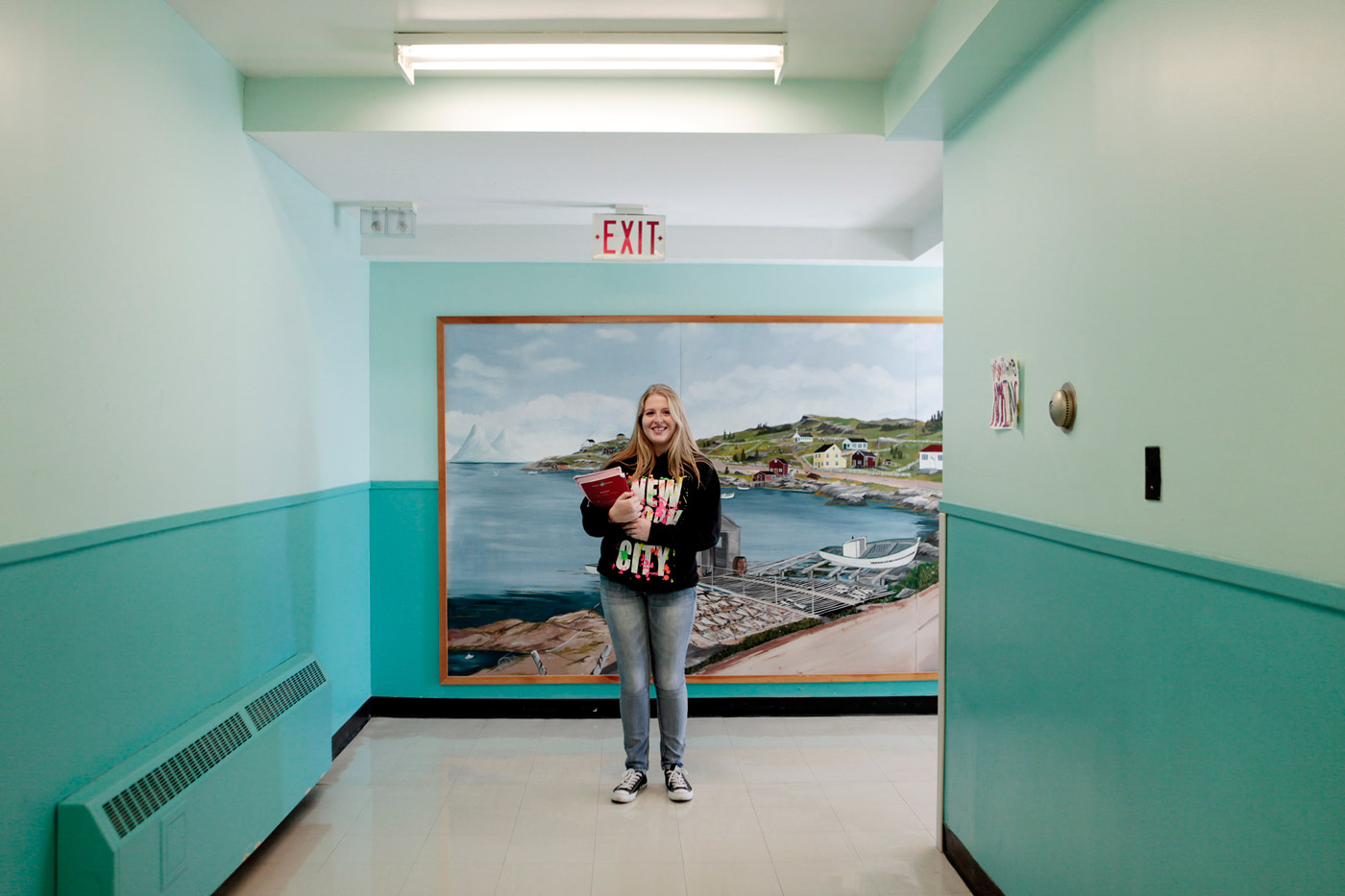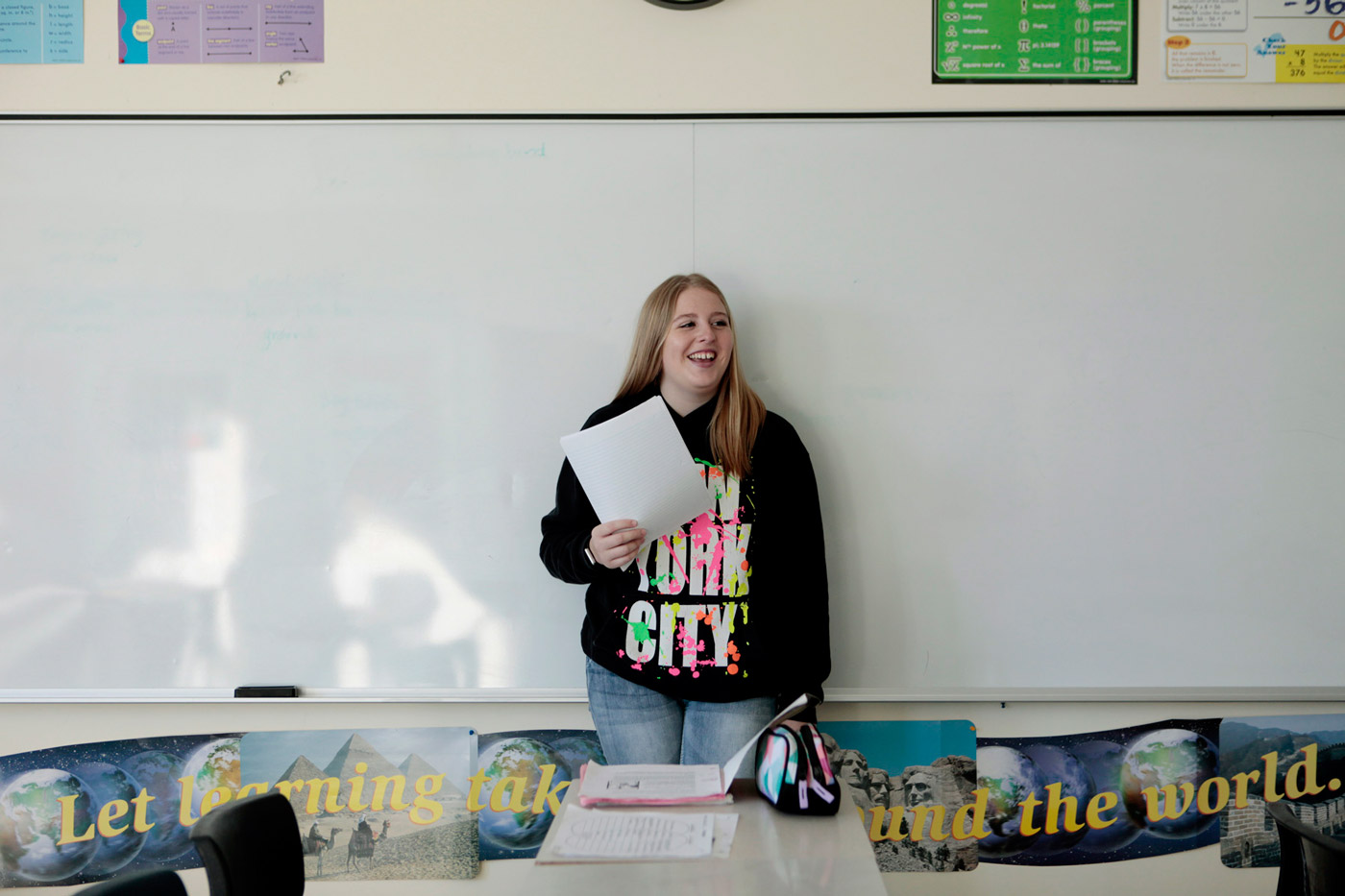 While many young people growing up in rural places dream of big city lights and the accoutrements of urban living, Mackenzie doesn't seem to feel their allure. She describes a recent school trip to New York City with understandably hesitant awe: "There's so much movement. So much going on. There's so many people… just people everywhere." She found it somewhat unsettling to see so many people keeping to themselves. "I was very happy and thankful to be home."
"I really hope to come back to the Island one day and give back what it has given to me."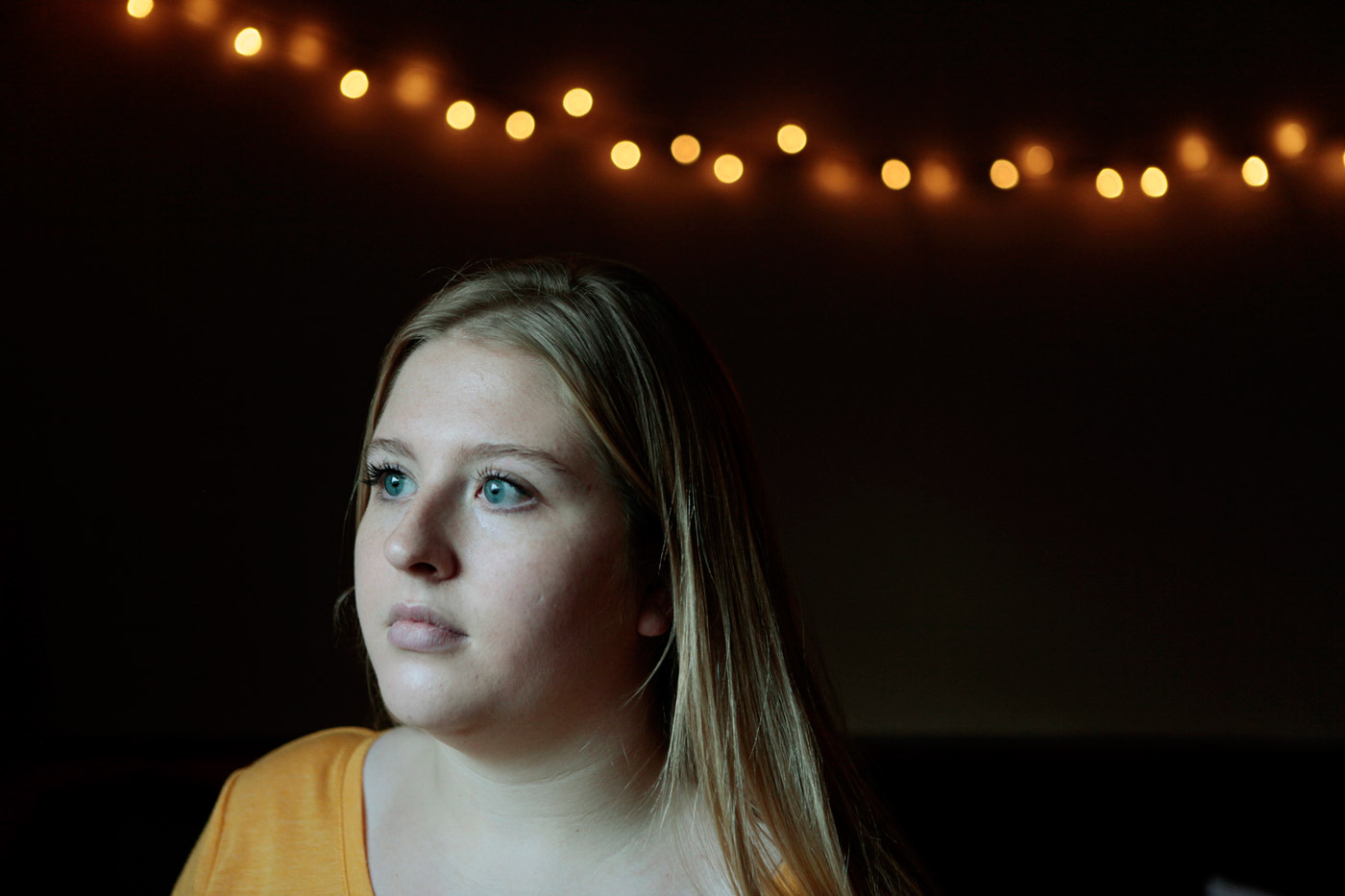 Her connection to her roots is unmistakable, undeniable. "You can go anywhere, but this will always be home," she states. She speaks of someday spinning her nursing skills into a healthcare business to serve the community; she is unwaveringly adamant that she wants to come back and work on Fogo Island once she receives her certification. "I really hope to come back to the Island one day and give back what it has given to me."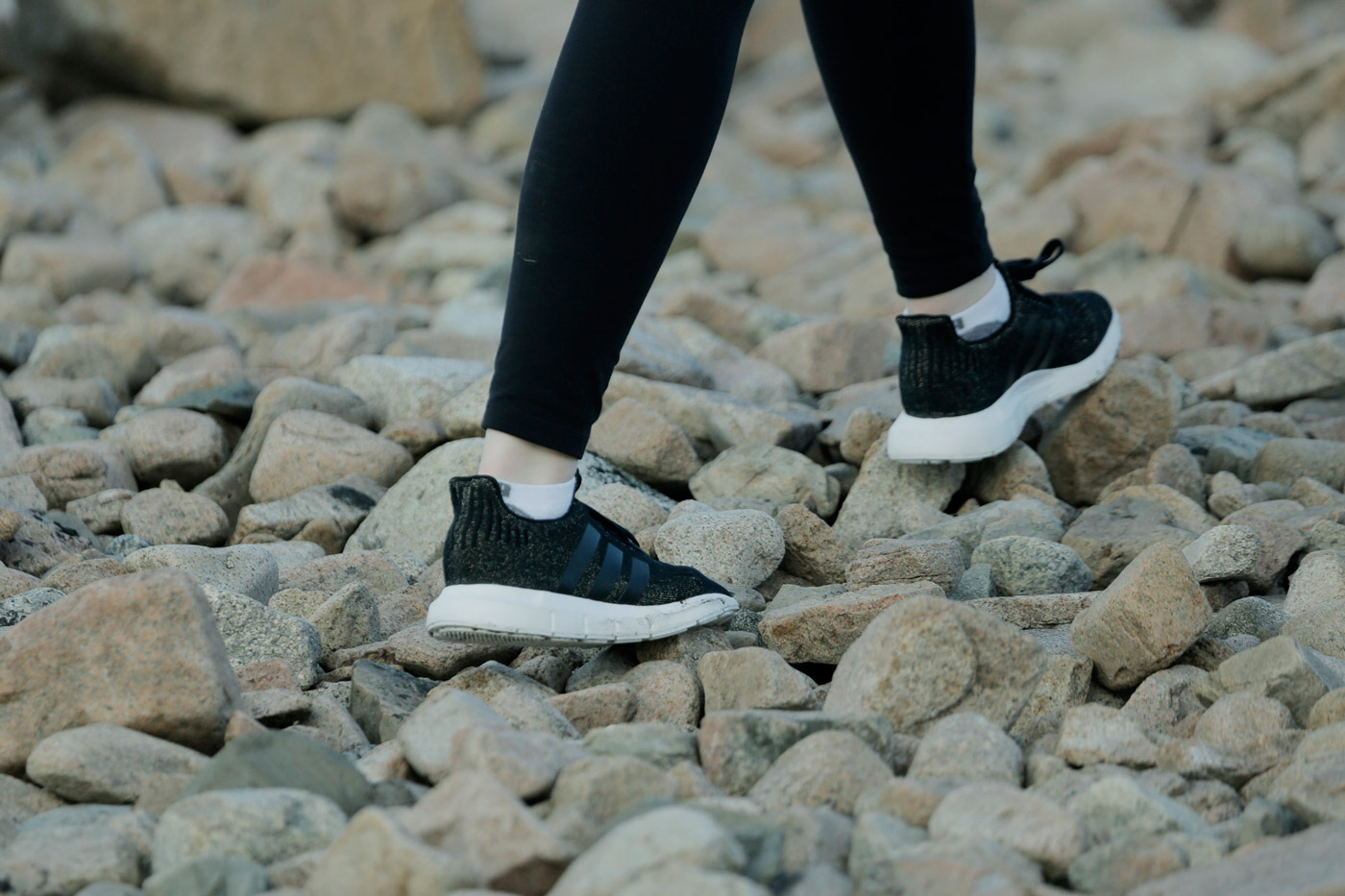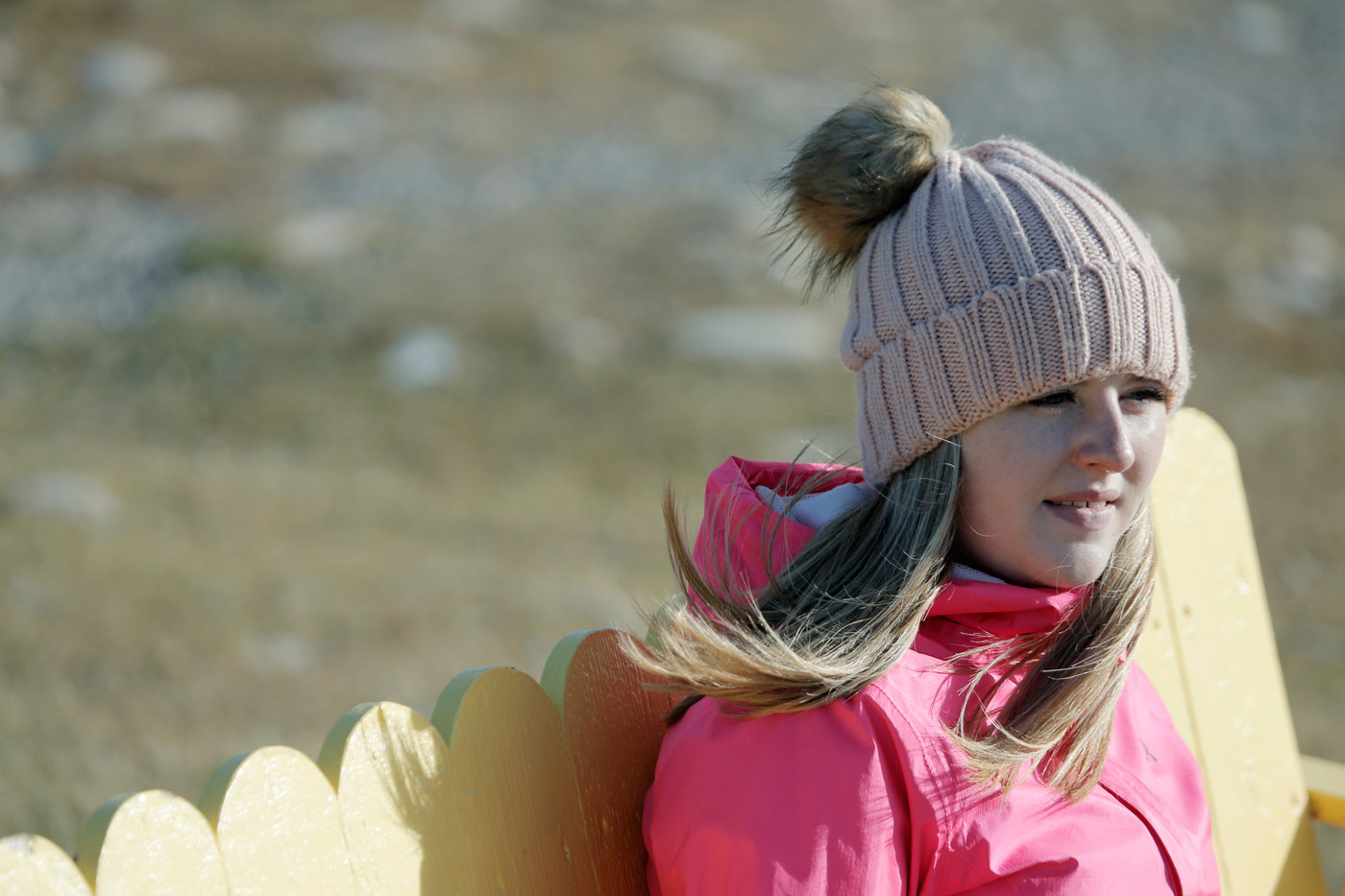 After all, she says, "this is home no matter what." AR